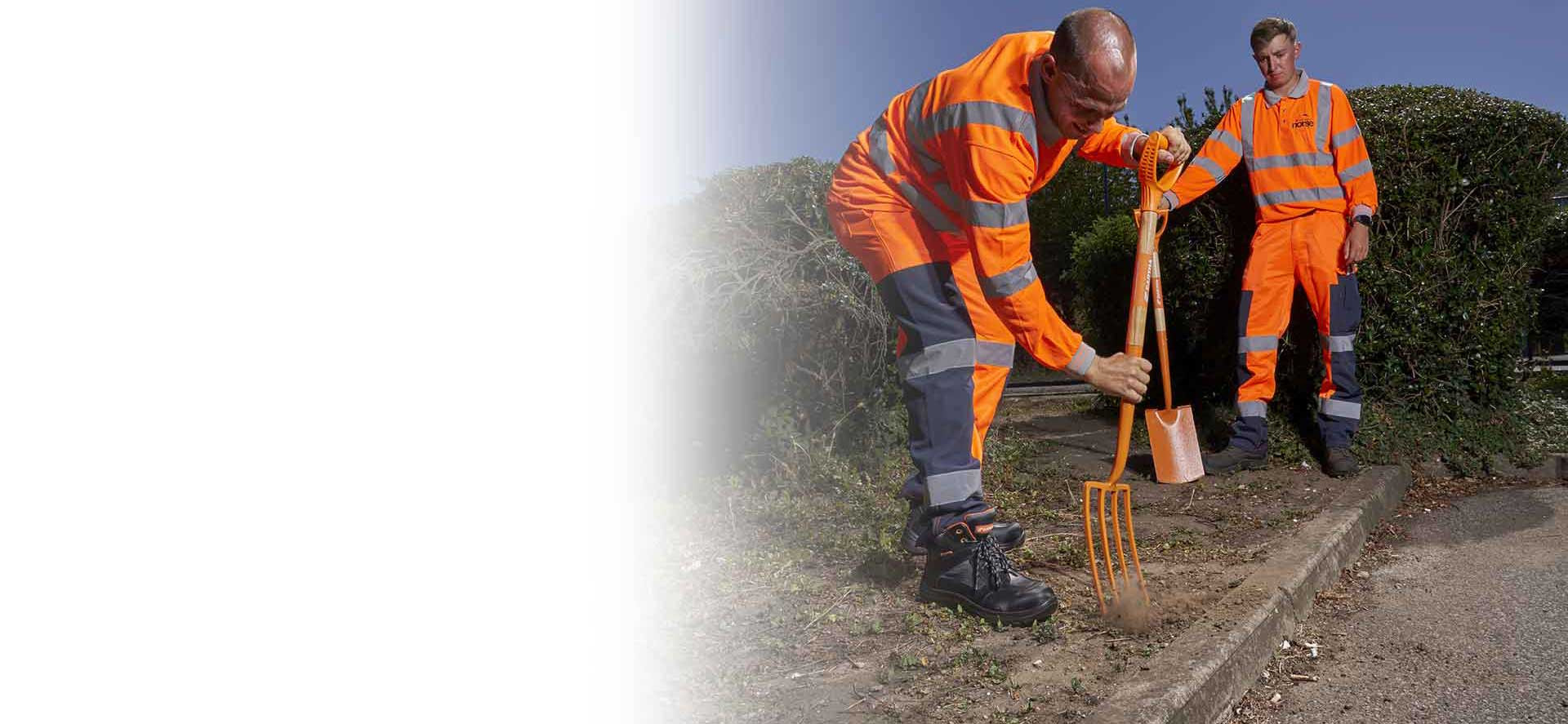 About Sartra
In the last decade there has been a marked decline in tool standards as manufacturing was outsourced and the primary focus shifted from quality to cost.

We knew who used the tools, we listened to them, heard their frustrations and took time to understand the demands they put on the equipment.

SARTRA was born from a desire to present a range of tools to the commercial sector with an excellent price-to-performance ratio.
Why Sartra?



By drawing on our extensive knowledge of the industry we were able
to define new standards for groundcare equipment.

Our key driver was to not only deliver a brand that embraced everything
required by the commercial user but to exceed those expectations.

SARTRA now brings to you a range that is as noticeable in colour
as it is in performance and value.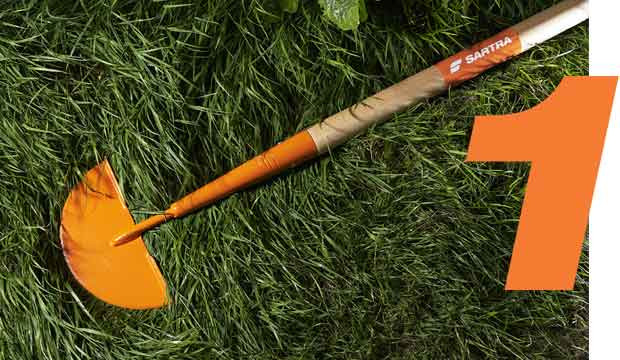 Clever With Colour
---
In one bold move we've eliminated the chance of misplacing your valuable tools. Our striking 'Sartra Orange' defines our entire range and sets its own standard for groundcare equipment. With Sartra you'll literally see the difference.
Tested For Toughness
---
By developing a range specifically for the commercial groundcare market, Sartra strikes the ideal balance between superior, hard wearing quality and exceptional value.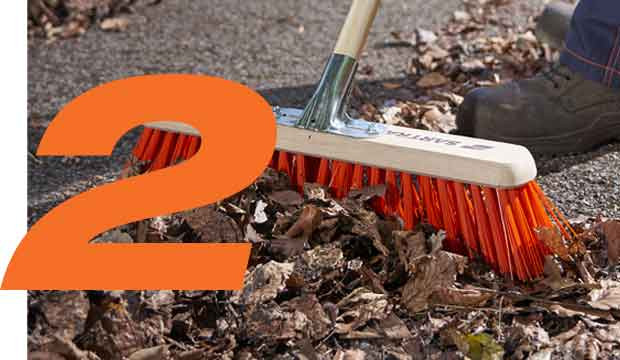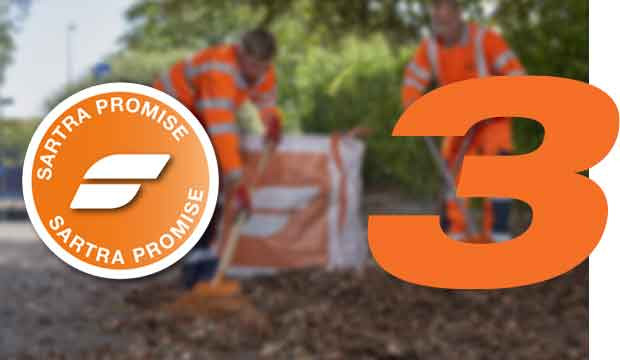 A Warranty That Works
---
Put quite simply, if you are not completely satisfied with the performance you will be refunded. The 'Sartra Promise' guarantees our products will always perform under the demanding needs of the commercial ground care customer.